Bethesda Softworks is one of the largest video game developers, with their games being well known for their addictive nature, at least until a serious bug breaks your immersion. With the release of Starfeild, Bethesda has become the center of conversation. However, I'm not talking about Starfeild, because I don't own a computer powerful enough to fight god. Instead, I'm talking about one of their more divisive releases – Fallout 76.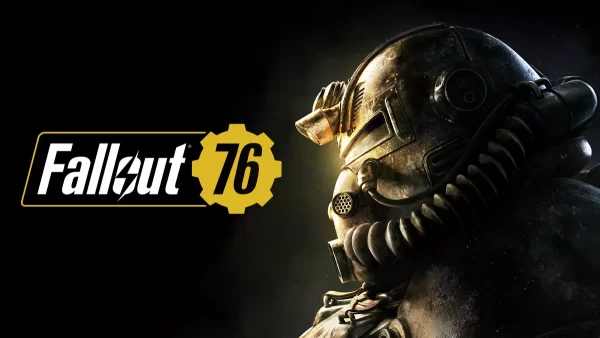 Fallout 76, released in 2018, was lambasted by Fallout fans for having slightly more bugs than normal, as well as a lack of story and the inclusion of a battle royale mode. This critiques would continue as Bethesda had all their fallout developers focused on this game, leading to the common argument that Bethesda was ruining the franchise, and control should be given to the original developers of the Fallout franchise, Obsidian Entertainment.
However, it's been five years, and Bethesda recently released their newest update to the game, Season 14 "Fight for Freedom!".
Story continues below advertisement
The first change of note was that the battle royale mode was removed due to unpopularity. This was an important change, as it showed that Bethesda wasn't just motivated by money. Furthermore, one of the first updates to the game, the "Wastelanders" update, added complex NPCs and quests to the game world. This change added needed immersion to the game world, making the game more comparable to Bethesda's earlier titles.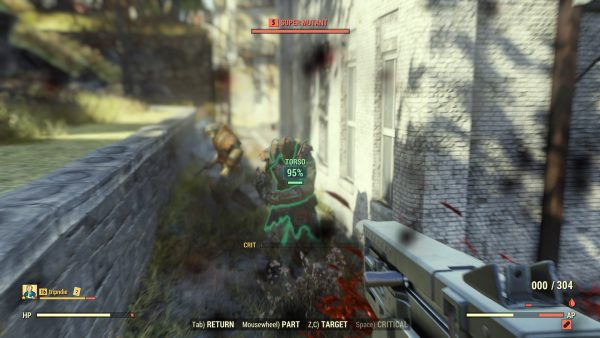 Furthermore, the gameplay itself has had updates since launch. First, the combat. For an RPG, no matter how good a game's story or roleplaying is, it doesn't matter if the combat makes the game a slog. And luckily for Fallout 76, the combat is one of the best in the franchise. While based on the benchmark set by the previous game, Fallout 4, 76 has perfected the game's combat by altering VATS. For the uninitiated, VATS is a staple of the Fallout franchise, and has been in every game since the franchise's start. VATS freezes time during combat, allowing for you to strategize against your enemies. Fallout 76 has changed this feature, so that instead of freezing time, VATS now just slows time down, as well as putting its use on a time limit. This change is huge, as it rewards skill while also letting new players still have a way to easily dispatch enemies. This change is something that Starfield would later expand on by removing VATS entirely, leading to it having the best combat in any Bethesda game.
However, combat isn't everything. Roleplay mechanics are necessary, especially in a classic franchise like Fallout, and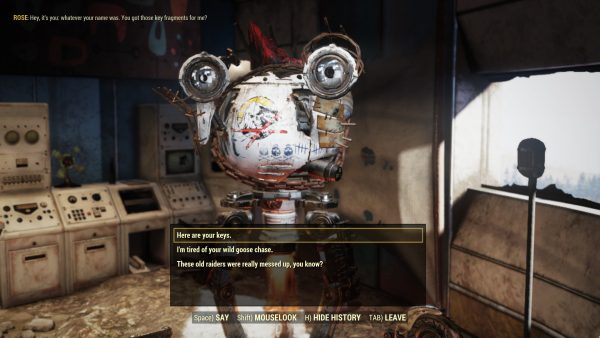 76's roleplay mechanics are impressive. Instead of looking at past games, Bethesda reached out to the fans. One of the most popular mods for the Fallout franchise is a mod that overhauls the dialogue and roleplay mechanics of Fallout 3 and Fallout New Vegas. So, Bethesda hired the mod developer, which is something they have done in the past. This has essentially given Fallout 76 the best roleplay and dialogue mechanics in the franchise. Unfortunately, being a multiplayer game, Fallout 76 can't have a core story. So Bethesda has instead opted for making the game more open-world, with objectives that give structure, while being fluid enough to adapt to the whims of several players in one game world. While not what long-time fans are looking for, Bethesda has made a choice that makes the game more enjoyable for players and fans alike.
While the title of best modern Fallout game remains shared between Fallout 3 and Fallout New Vegas, I feel that now, after five years of development, despite its rocky start, Fallout 76 is good now.