Braintree Boys Soccer Team Ends The Season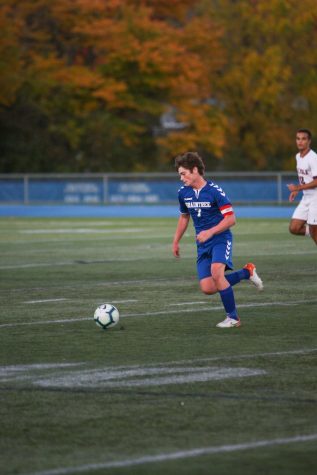 On Thursday, October 27th, the Braintree boys varsity soccer team faced off against Walpole in their final match of the season. Unfortunately, they lost 1-0, playing a tough match under the lights.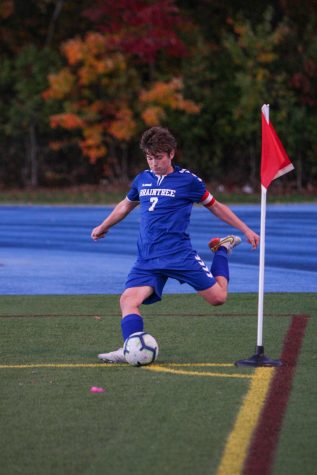 Coach Kevin Jameson, a Spanish teacher at Braintree High, said, "We played really hard…We were trying to string some passes together but right before we would have a chance the ball would get scuffed away … so we didn't have many clear chances."
Although they lost, they qualified for the MIAA State Championship. They were knocked out in the second round against Newton South with a score of 3-0 after defeating Doherty 2-1.
With the conclusion of the season, the boys finished ranked 33/61, with a record of 8-9-1.